Rare, out of print, published in 1986
825 black & white photos
Representative models of 30 Japanese model train manufacturers
8 page Preface by Seiichi Kumata
English text, tables and subtitles
Hardcover, with glossy dust jacket
Tables showing models produced by manufacturer
256 pages; 11.5 x 8.5 x 1 in.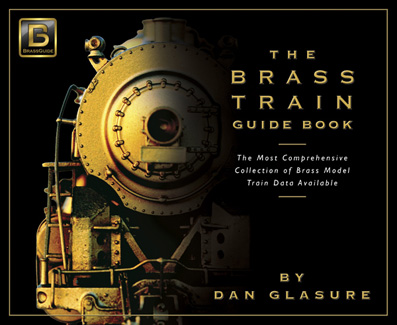 Published in 2007
Historic and contemporary coverage of brass model trains
Hundreds of full color photos
Representative models in all major scales
Includes steam, diesel & electric power, rolling stock, structures, etc.
Personal accounts of key contributors to the art of brass model trains
Must have definitive guide for any newcomer to brass trains
Hardcover with glossy finish or premium edition with simulated leather
304 pages; 11.25 x 9.25 x 1 in., 3.75 lbs.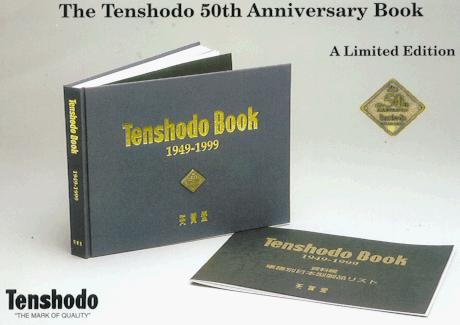 Over 600 full color photos
All models produced by Tenshodo Model Section 1949-1999
Japanese text, English foreword and model names
Linen-bound hardcover, with transparent slipcase
Solid brass 50th Anniversary plate on front cover
Tables showing year models produced & original price
288 pages; 11.5 x 8.5 x 1.5 in., 4.5 lbs.
Available rare copy signed by President of Tenshodo